Wings Jewellery
"Your Wings Is Already Exist All You Have To Do Is To Fly"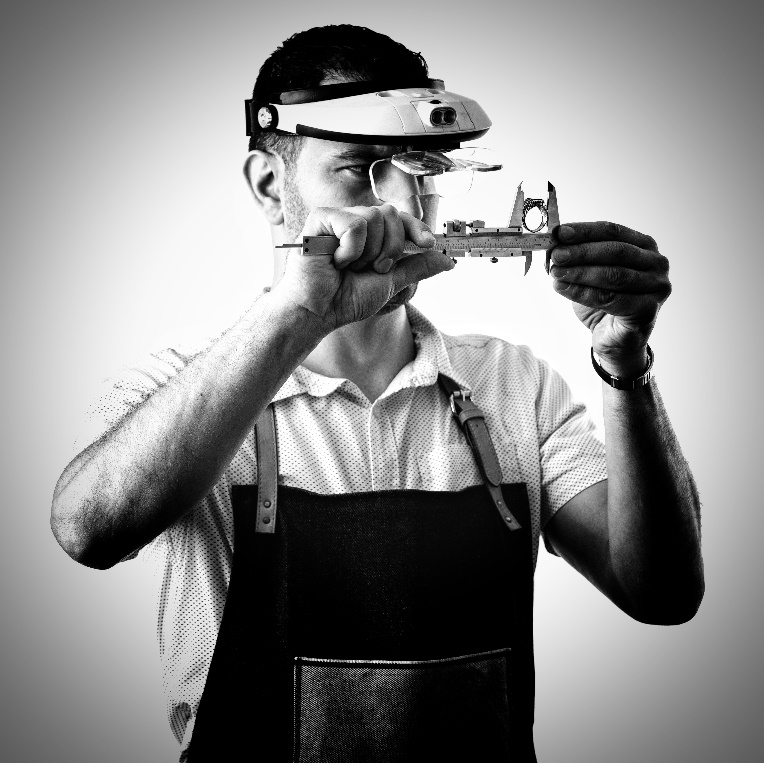 As the Wings Jewellery team, we are passionate about transforming your vision and ideas into a piece of jewellery that you will treasure. We are proud to be a small business, and we work hard to provide you jewellery made with love and care. At Wings jewellery, we believe that the first step to success is to create a connection with our customers, who support us every day.

Our dream started in 2017, and we decided to make it a reality. Wings Jewellery became real. All our jewellery is made from high quality 925 sterling silver, and the highest quality 316 stainless steel. All pieces are polished to a high sheen, iron plated in gold or rose gold, as required by our customers. Each piece is carefully designed and created with purpose for the individual customer.
Wings Jewellery's philosophy is to respect and treat our customers like friends and family. When you purchase an item from us, you can be assured that what matters to us is not only the quality of our products, but also the service that we provide you is second to none.

Our customers are at the heart of our small business, and we cannot do it without your support.


At Wings Jewellery, we are proud to offer you the following services:
Handmade Jewellery by designer and head jeweller Fares Alshahaf who started his career in jewellery in 2000.
High-quality materials.
Gold 18K and 9K white and yellow gold.
Bespoke, custom made jewellery – contact us with your ideas.
Personalise your own items with our engraving services.
Ready-made orders are shipped the next day.
Gift guides for him and for her.
Please visit our FAQ for common questions.
We look forward to hearing from you!
Thank you for your support